Since the start of the year Fumina and I have been playing with the idea of starting an outbound online shop—selling Japanese products to customers abroad. Last month we finally launched Chuchulu and it's proven to be quite an interesting adventure.
Chuchulu
Fashion accessories made in Japan
Finding a product
The first step was to find a product category:
It had to be something we like. We're not natural born salesmen so there's no way we could push something we don't genuinely like ourselves.
It had be interesting to people abroad (obviously) and not largely available outside of Japan. With shipping costs and potential tariffs, it would be difficult for us to beat local shops competition.
It had to be easily shippable. Heavy bulky items would push up shipping cost and make us less attractive to foreign customers.
Unit costs had to be on the lower side, at least at the beginning. We did not want to invest massively into a starting stock in case things just don't work out.
Ultimately, we came to choose fashion accessories (earrings, bracelets and the like) with typical Japanese designs as our first products.
Fumina knew a good craftsman's workshop specialized in traditional prayer beads who could work with her on order made bracelets based on her designs. That was our first product.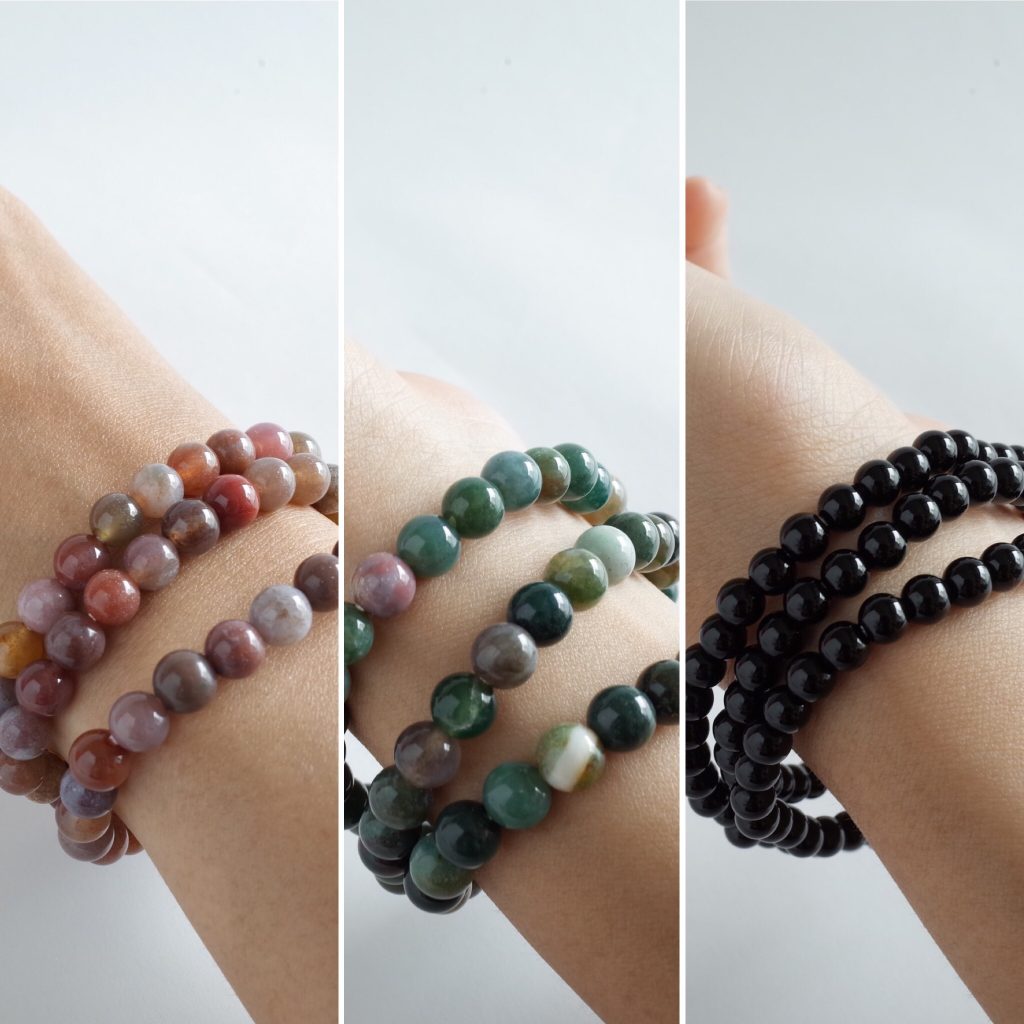 We also started visiting industry events to meet with suppliers. That's how we found our second product line: Minoyaki tile earrings from Tajimi in Gifu prefecture. We also went to visit the workshop where these are made.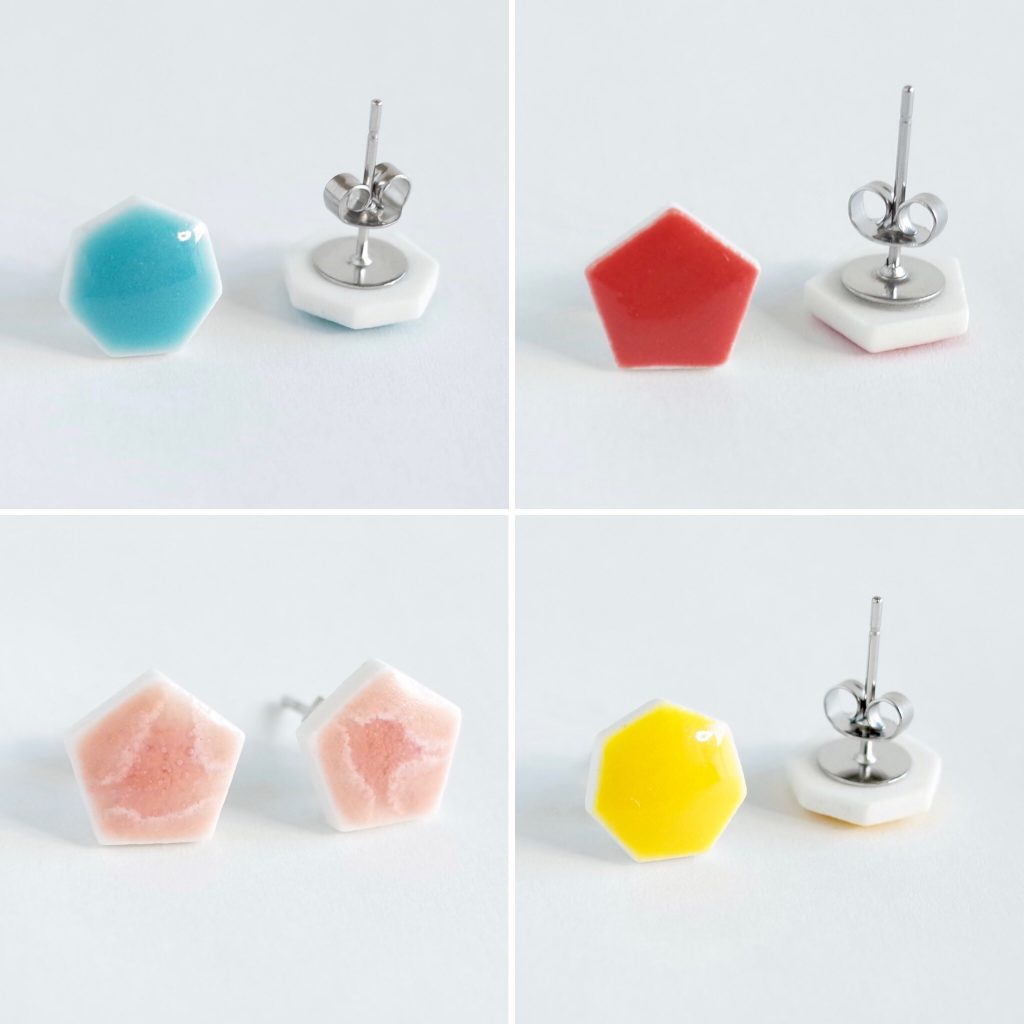 The next steps of this adventure will be coming in future posts…